Filed Under () by
broddybounce

on Thursday, August 8, 2019
UPDATED (8/9/19): New video interview by AOL (UK) added to bottom of post.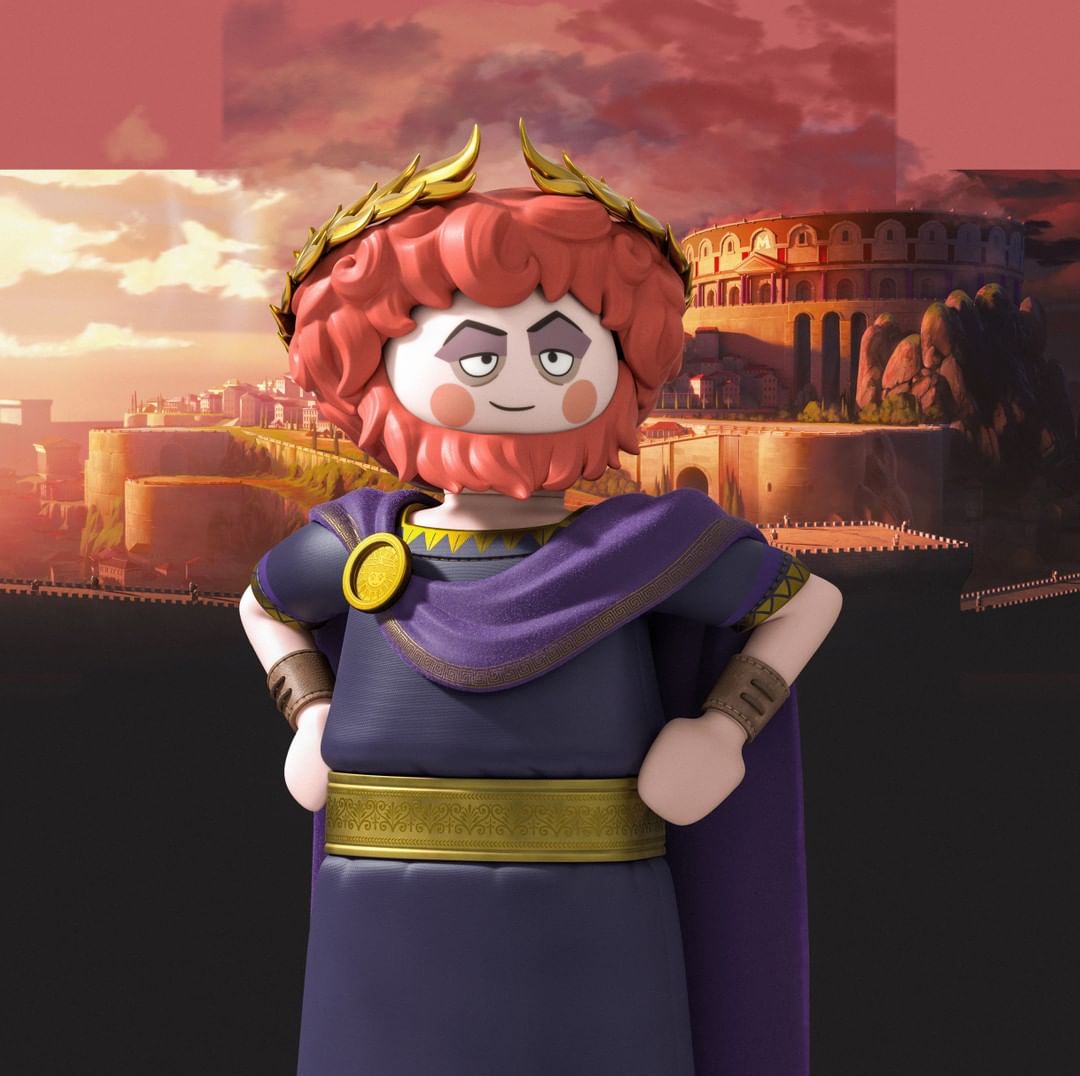 With thanks to longtime Adam Lambert fan and videographer
kinkykiedis
, and to our reader
Lam-My
for the find, we present to you a clip of a partial scene from
Playmobil The Movie
featuring Adam's character, Emperor Maximus (it stops just short of his song, however).
New Pl aymo bil The M ovie clip! from kinkykiedis on Vimeo.
In addition, as the film was just released in Europe (but will not be released in the US until Dec. 6th) there are now some reviews out there, way too many to include here, but we have decided to simply present one that is refreshingly
not
written by one of the usual skeptic industry critics, but rather an entertainment writer who is also a self-professed Mom! That review, by Lisa Hafey, is from UK website Essentially Pop.
All Star Cast For 'Playmobil The Movie'
Makes This A Must See For All Ages
"If you think the Playmobil Movie...is just for kids, then think again. With an all-star cast that includes Adam Lambert, Daniel Radcliffe, and Meghan Trainor, there's something for everyone."
"...Lambert and his fellow voice-over actors clearly enjoyed themselves immensely making this..."
"There were plenty of laughs throughout as well, and both Lambert and Radcliffe proved to be quite hilarious."
⚔ ⚔ ⚔ ⚔ ⚔
NEW! Video interview by AOL (UK): "Adam Lambert talks Playmobil role and being adventurous." Unfortunately, territorial rights does not allow us to embed the video; however, the interview can be watched directly on the AOL.uk website by clicking the link below the photo.