Filed Under () by
broddybounce

on Monday, June 29, 2020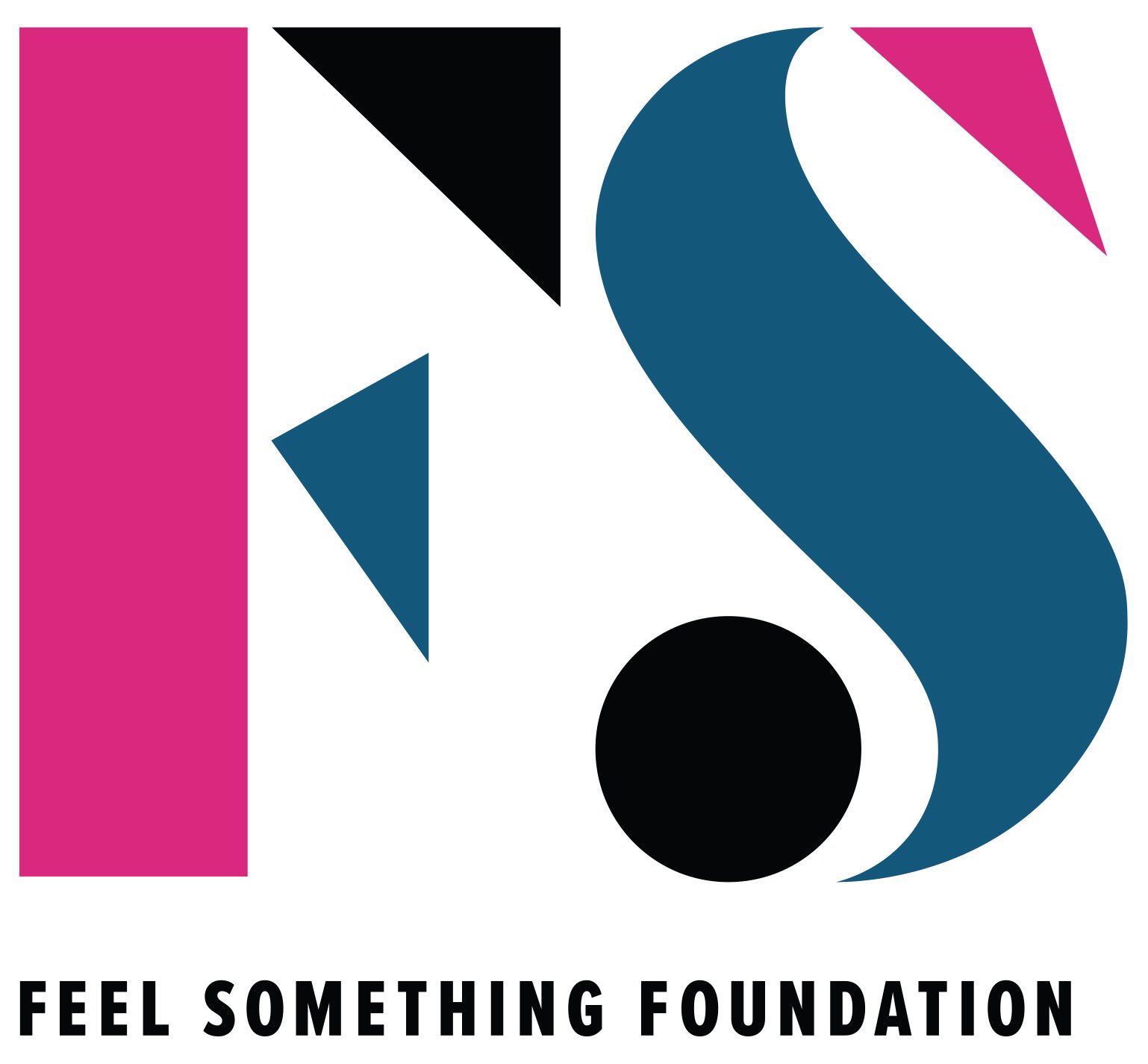 From Adam Lambert's YouTube, yesterday his Feel Something Foundation hosted what it called the "Pride Music Business Creatives Roundtable." Here is the description from the video's page on YouTube:
Celebrating Pride, Adam comes together with a panel of extraordinary LGBTQ+ music business creatives to discuss their personal stories & struggles, and the ways people can keep supporting and helping the community.
Participants: Ferras, Justin Tranter, AMES, Shamir, LP, Mary Lambert, Parson James, Shea Diamond, Ilsey, Tyler Glenn, Vincent, Conchita Wurst, Alex Newell, Teddy Gieger.
PLAY VIDEO:
UPDATE (6/30/20)
:
Billboard
did a recap of the roundtable:
— ADAM LAMBERT (@adamlambert) June 29, 2020