Filed Under () by
broddybounce

on Saturday, August 3, 2019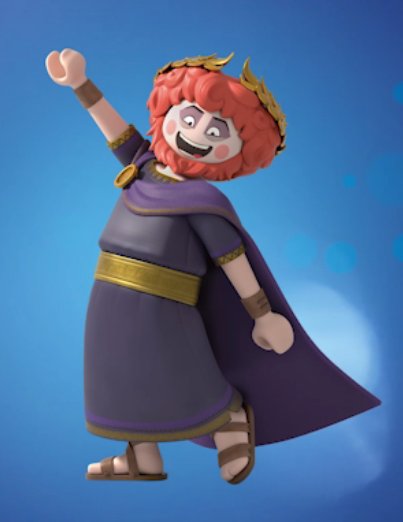 Thanks to the sleuthing efforts of our readers Patria and Sunflower, we regret to inform you that the release date of
Playmobil The Movie
, featuring the voices of Daniel Radcliffe, Meghan Trainor, and our own beloved Adam Lambert, among others, has been pushed back from August 30th to
December 6, 2019
.
We all were looking forward to seeing the movie in a few weeks; however, the film's distributor decided to shift priorities and are focusing on their new JLo / Cardi B movie,
Hustlers
, for September, and will then give
Playmobil The Movie
its full due with the December release date. Until then, we will simply be left in suspense, but at least we have the Adam / "Emperor Maximus" promo video that was featured in an earlier post
HERE
as well as the full song he sings (audio only), featured in the previous post
HERE
.